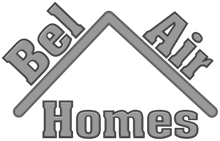 Bel Air Homes Agence Immobilière - Low Cost - Estate Agency
Commission 2.5 % - (minimum 2 500 €)
Bel Air Homes - About us
Bel Air Homes is a fully French registered and insured estate agency, and a member of FNAIM ( Fédération Nationale de l'Immobilier ), the national association of estate agents.
We offer our clients a full bilingual estate agency service in English, or French.
We are not property finders, or a property portal.
Every property in our sales portfolio has been visited by us so that we can take a full range of photos, and gather the relevant information to enable us to prepare a description.
Vendors benefit from our proactive marketing campaign, advice, and help, which is all absolutely FREE.
With a large advertising budget, and large overheads, we are highly motivated to sell every property in our sales portfolio, as we are only paid on results.
We do not ask for exclusivity when selling a property, as we believe that exclusivity only limits the exposure of a property to potential buyers.
Local and international potential buyers searching for property in Brittany cannot miss our publicity, wherever they are in the world !
Buyers benefit from our low commission rate, plus our experience and knowledge of the local property market, from the moment they first contact us.
We help all the way through the buying process, from the selection of suitable properties according to search criteria, to viewings, negotiations, and sales contracts.
We can also help with structural surveys, mortgages, setting up bank accounts, subscribing to insurance, connecting to services, creating accounts with the utility companies, and good deals on currency exchange if required.
By responding to all questions from vendors, buyers, notaires, and helping wherever necessary, we aim to make the process of buying and selling properties as trouble-free and smooth as possible for our clients.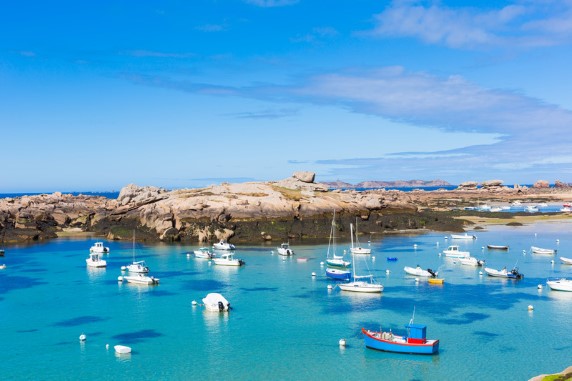 View our properties for sale
Bel Air Homes
11 rue du Bel Air
Lignol
France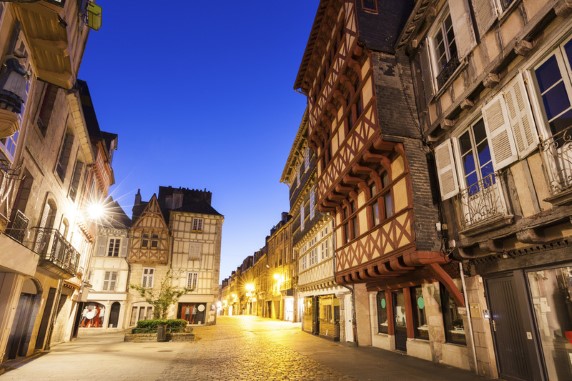 Agency Contact Details
Agency Name: Bel Air Homes Agence Immobilière
Phone Number: +33 (0)2 97 27 01 71
Latest Properties
Location: Brittany, Morbihan (56), Josselin

Agence Immobilière Low Cost Estate Agency
Maison 9 Pièces + Dépendances 56120 Josselin

240 875 €
Honoraires : 2,5 % Ttc
inclus charge acquéreur
( 235 000 € hors …

4 3 280 m² 645 m²

€240,875

Location: Brittany, Morbihan (56), Langonnet

Maison 6 Pièces 56630 Langonnet

138 375 €
Honoraires : 2,5 % TTC
inclus charge acquéreur
( 135 000 € hors honoraires )

Rez-de-chaussée / Ground floor :
Hall
Cuisine …

4 1 117 m² 3,855 m²

€138,375

Location: Brittany, Morbihan (56), Guiscriff

Maison 5 Pièces 56560 Guiscriff

87 500 €
Honoraires : 2,94 % Ttc
inclus charge acquéreur
( 85 000 € hors honoraires )

Rez-de-chaussée / Ground floor :
Hall - 5 …

3 1 97 m² 396 m²

€87,500
View Latest Properties