Placyr Immo
We can not say it enough, every real estate project is UNIQUE ...
Our goal: simplify your real estate life; laws that constantly evolve, procedures that never stop and papers that accumulate, a headache for an unsuspecting individual ... All this we take care of.
Our perimeter: Saône, Rhône, Ain and no further !!! Because to advise you well, you have to know the region.
Our motto: a correctly estimated property is a property that is quickly rented or sold ...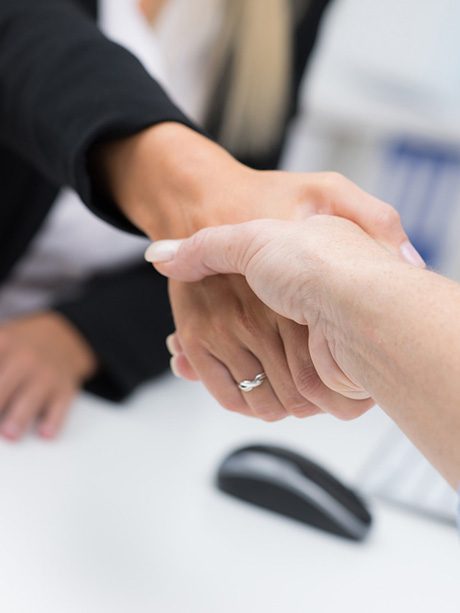 View our properties for sale
Contact us