French Tax Specialists & English Speaking Accountants in France
Roche & Cie is a chartered firm of accountants in France, based in Lyon. We have been established for over 60 years.
We are a multidisciplinary, multi-lingual team, offering both legal and tax advice to residents and non-residents.
We provide advice in relation to investment income, pensions, business and property income, mortgages, capital gains, insurance and inheritance.
We have extensive experience in dealing with the French tax authorities in relation to all forms of tax investigations.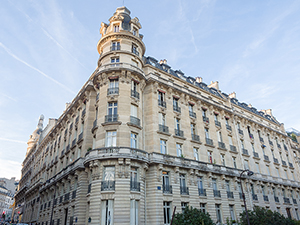 The team equally provides advice on all real estate operations in France – sale, purchase, and letting.
We are a leading French adviser to citizens of other countries who earn revenues in France, serving to minimise their exposure to French taxes.
Complete the form below in order to enable us to assist you with your enquiry, although we regret that we are unable to offer free tax and legal advice.
---
Contact Us
* Required information