Private French Property Advertising - Create your own advert
French-Property.com is the easiest and most effective way to advertise the sale of your property in France.
Why Choose French-Property.com?
Leading Brand

- Established in 1995, we are the first website dedicated to property in France.

Search Results

- Excellent ranking on all major search engines.

International Visibility

- A growing audience of over 300,000 users a month from all over the world (UK, France, USA, Canada, Ireland, Australia, Europe)

Customer Care

- High-quality personal service to help effectively target international buyers.

Expanding Network

- A network of websites: LakesFrance.com, French-Luxury-Property.com, SkiPropertyFrance.com, BuyAGite.com, Rivers-France.com, French-Investment-Property.com and Immobilier-et-Maisons.com.

Further details

.

Flexible Plans

- Monthly and six-monthly subscription plans.

No Commission

- 0% commission upon the sale of your property. You only pay advertising fees, which are far cheaper than agency commission.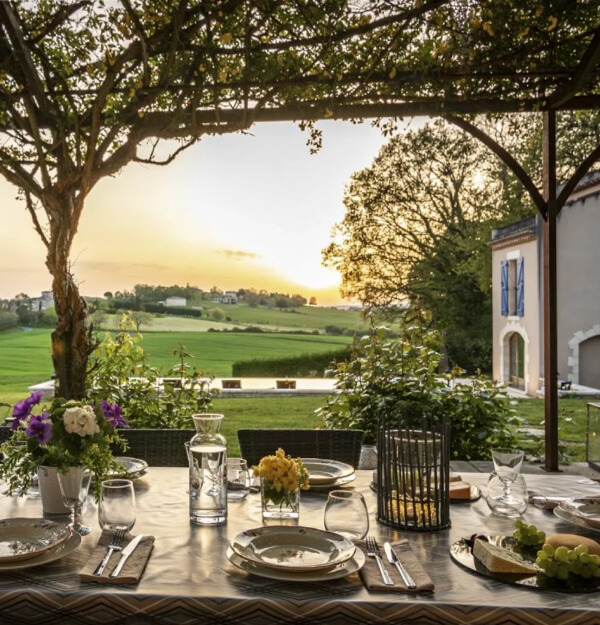 ---
Plans & Features
Advertise on our Network websites with our Premium & Deluxe plans (subject to suitability: please view our FAQ for details)
---
Getting Started
Getting started couldn't be easier. Our system gives you full control to create your advert and make changes at any time.
Once your advert is ready, complete the online checkout to subscribe to the plan of your choosing, and your advert will appear on our site immediately.
In the days following your advert going online, it will be given a professional check-up by our expert team, who may tweak it to improve its marketability to our international audience.
Create your advert