Annoncez sur French‑Property.com
Ciblez notre audience en croissance de 85 000 membres et plus de 350 000 utilisateurs mensuels
Créé en 1995, nous avons été le premier site internet dédié à l'immobilier en France. Plus de 25 ans plus tard, nous sommes toujours une marque leader sur le marché immobilier français, aidant à mettre en relation les agences immobilières et les particuliers avec les acheteurs idéaux pour leurs propriétés.
Au fil des années, notre objectif d'offrir une expérience d'utilisateur incroyable, ainsi qu'un contenu de qualité supérieure, a conduit à l'excellent référencement de French‑Property.com sur les principaux moteurs de recherche. Cela a conduit à un flux constant de nouveaux acheteurs, utilisant French‑Property.com pour trouver leurs nouvelles propriétés en France.
Nous traitons chaque mois des millions de recherches d'acheteurs et de locataires cherchant un bien immobilier dans toute la France. Nous simplifions le processus de demandes d'informations et de visites de bien, en envoyant les demandes directement aux annonceurs.
Mettez votre propriété devant des utilisateurs du monde entier. Nous avons une audience internationale croissante de plus de 350 000 utilisateurs mensuels venant de pays tels que le Royaume-Uni, les États-Unis, la France, l'Australie, le Canada, l'Irlande, les Pays-Bas, l'Allemagne, l'Espagne et bien d'autres. Augmentez vos chances de vendre ou de louer votre bien en publiant sur French‑Property.com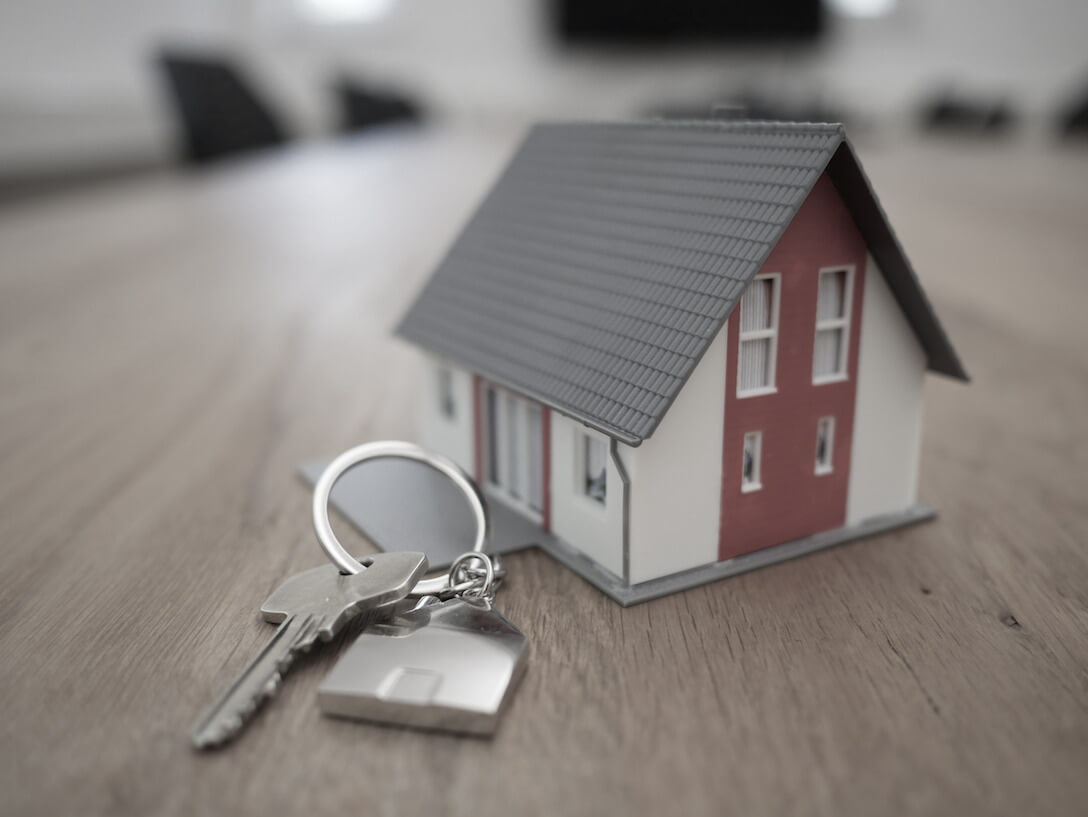 French‑Property.com
Faites de la publicité auprès de notre audience d'acheteurs immobiliers, de locataires, d'expatriés vivant en France et de francophiles du monde entier.
350,000+ Utilisateurs mensuels sur le réseau French‑Property.com.
1,500,000+ Recherches effectuées chaque mois.
85,000+ Utilisateurs inscrits
850,000+ Propriétés consultées chaque mois
Ce que disent nos annonceurs
I got two offers. I will put the ad back if these fall through.


Outstanding website and service, congrats!
Imre T
Advertiser on French-Property.com from 21/03/2023 to 21/05/2023
Under offer and the buyer wants the advert taken down immediately.
This has been a great site and I can highly recommend it.
We have had more enquiries and viewings from it than any of the agencies we have used.
Helps to have great photos!
Chris Burns
Advertiser on French-Property.com from 04/07/2021 to 26/04/2023
I have found people to buy the property
Isabelle Pintore
Advertiser on French-Property.com from 10/03/2023 to 20/04/2023