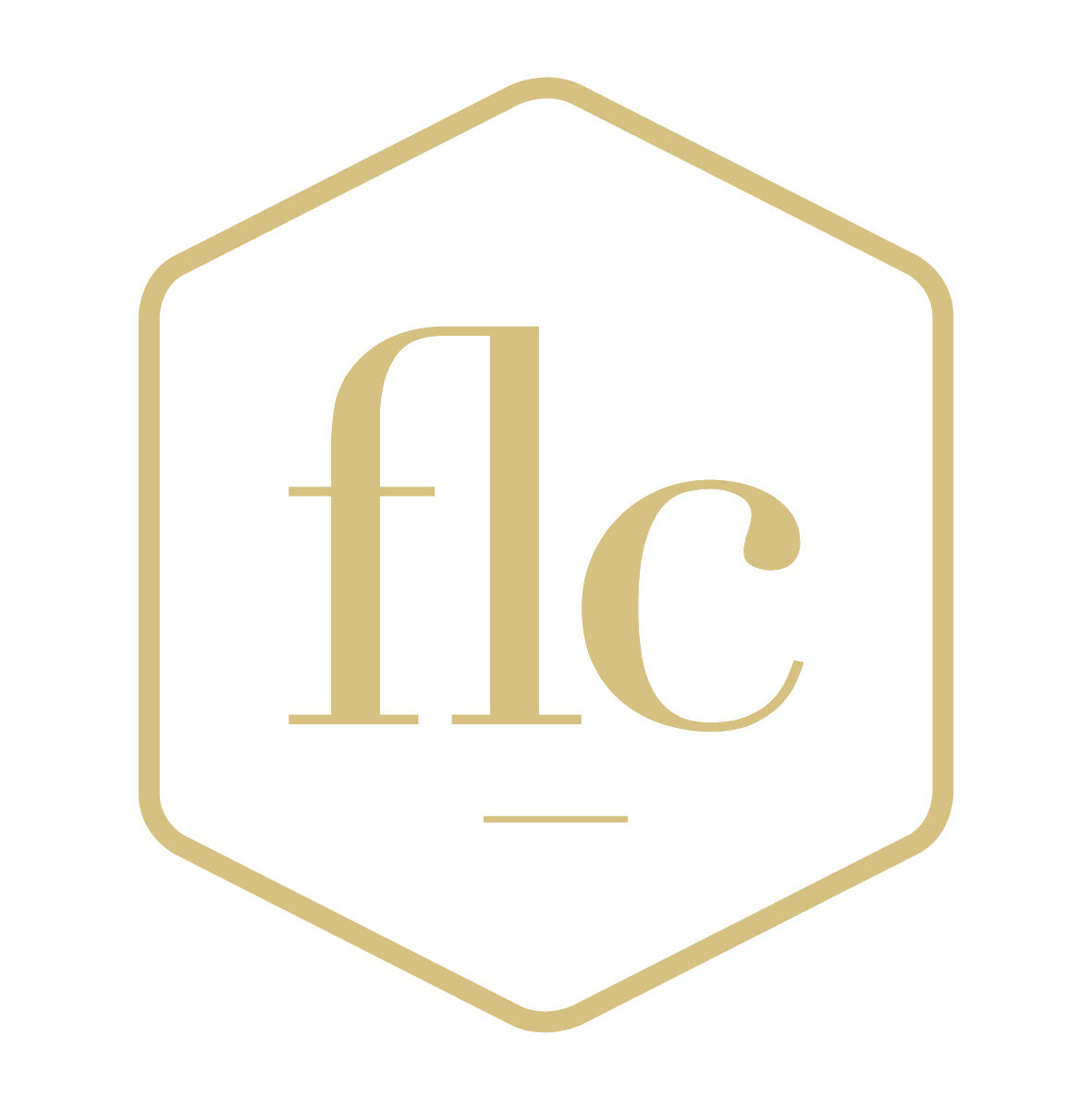 French Law Consultancy
French Law in Plain English
We help British clients with assets in France, whether you live in the UK, France or elsewhere.
Our clients trust us to help with Wills, inheritance tax planning, and lifetime gifts to ensure your estate passes to your loved ones, navigating the often misunderstood inheritance tax consequences.
We also help to calmly sort things out when a loved one passes away. We help to liaise with banks, agents and Notaires in France to help recover assets, sell property or transfer ownership to the beneficiaries.
Get in touch with us to for a free initial consultation.
Our Services
We provide the following French legal services:
French Wills
French Inheritance Tax
Inheriting an Estate
Estate Planning
Powers of Attorney
French Bank Accounts
Certificats de Coutûme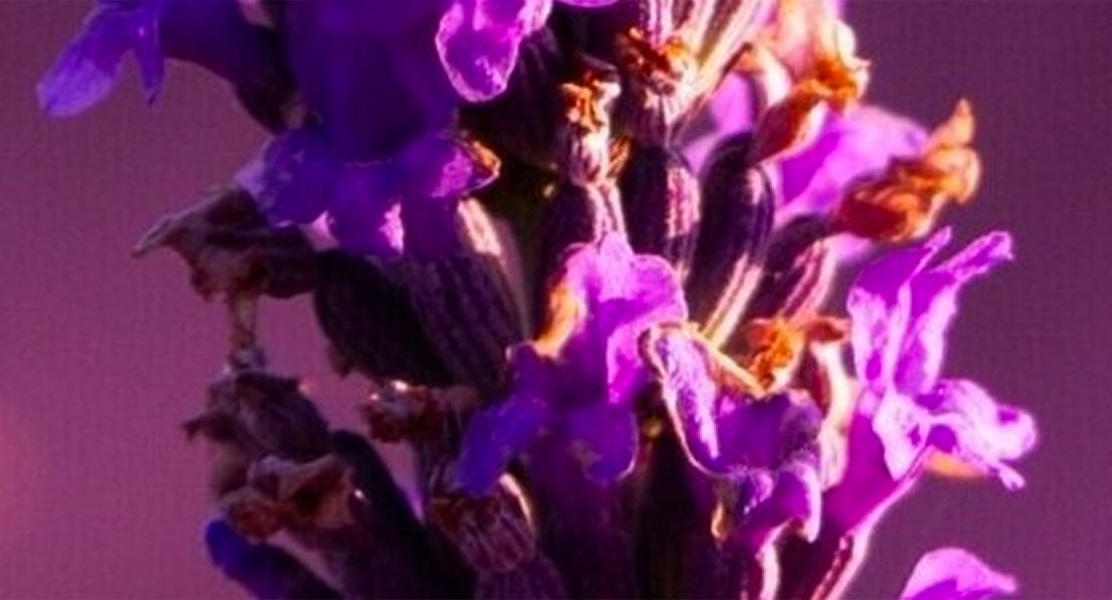 Contact Us
Required information shown with *