Advertise on French‑Property.com
Target our growing audience of 85,000 members and over 350,000 monthly users
Established in 1995, we were the first website dedicated to property in France. Over 25 years later, we are still a leading brand in the French Property market, helping connect estate agencies and private owners with the perfect buyers for their properties.
Our focus over the years on delivering an amazing user experience as well as top quality content has led to French‑Property.com's great ranking across the major search engines and keywords. This has led to a constant stream of new buyers using French‑Property.com to find their new property in France.
We handle millions of searches each month from buyers and renters looking for property all over France. We make it super simple for buyers and renters to request more information or a viewing on a property, with that lead arriving directly in your inbox.
Get your property in front of users from all over the world. We have a growing international audience of over 350,000 monthly users from countries such as the UK, United States, France, Australia, Canada, Ireland, Netherlands, Germany, Spain and many more. Increase the chances of selling or letting your property by advertising on French‑Property.com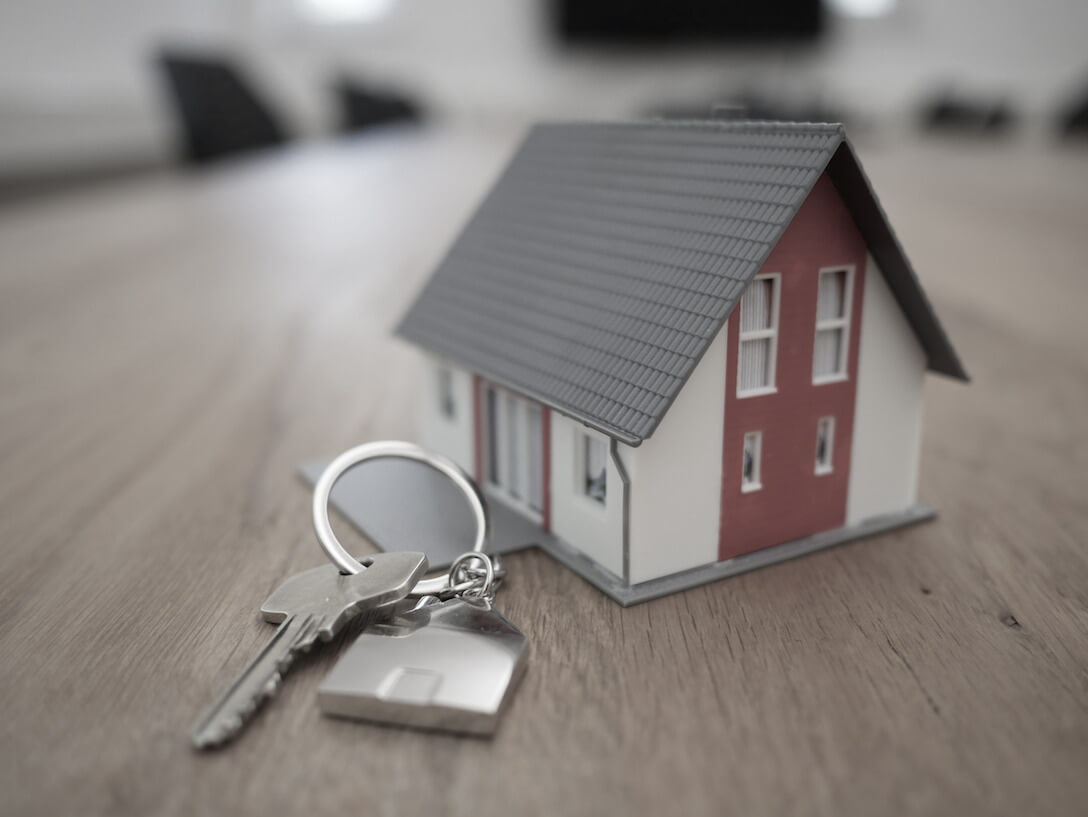 French‑Property.com
Advertise to our audience of property buyers, renters and francophiles from around the world as well as expats living in France
350K+ Monthly Users across French‑Property.com network.
1.5M+ Searches performed each month.
85k+ Registered Users
850k+ Properties viewed each month
What our Advertisers say
I have found people to buy the property
Isabelle Pintore
Advertiser on French-Property.com from 10/03/2023 to 20/04/2023
This is my second house sale on French-Property.com
My first was my own property and the second as a favour for friends.
I chose not to put either with local estate agents until we had enough to time to give this website a chance.
Both properties sold via the website and we had requests from all over the world which proves a worldwide audience. We will use this method for any future sales.
Linda Shoppee
Advertiser on French-Property.com from 30/04/2023 to 14/08/2023
There has been sufficient genuinely serious enquiries and I think we will find a buyer amongst them.
So thank you, if the lakes don't sell I may re-advertise early next year.
Julie DODDS
Advertiser on French-Property.com from 21/10/2023 to 21/11/2023