Become a
Member
Get a host of extra benefits to help you on your journey of owning property and living in France.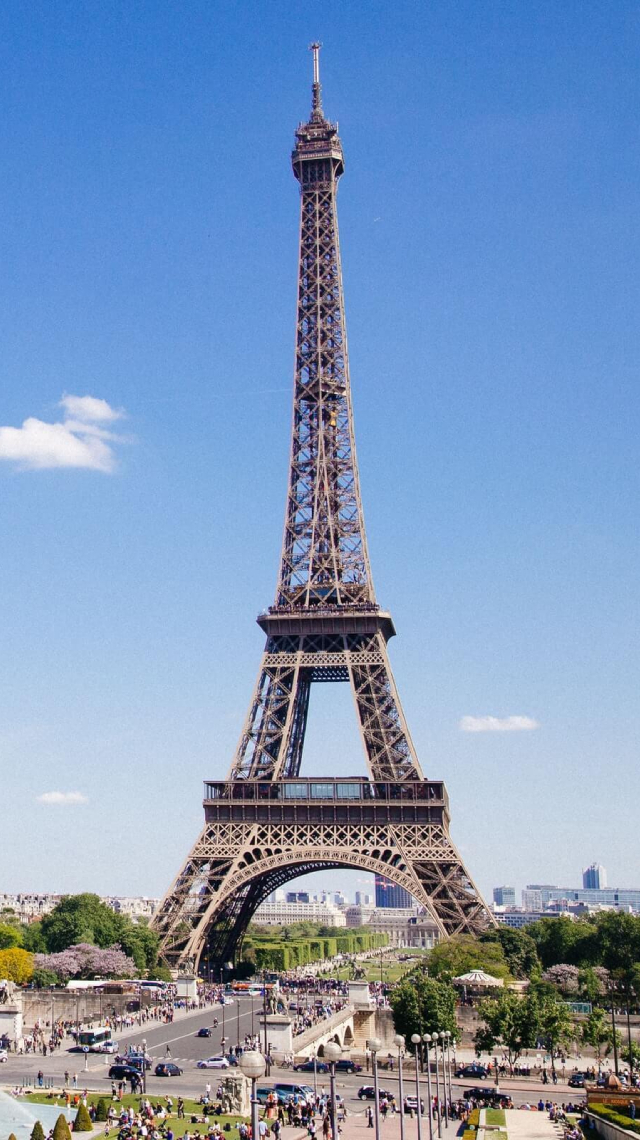 Get More With A Membership
With a French-Property.com Membership, you will get access to:
Premium News Content

Access to premium news content about French property ownership, visiting France and living in France

News Archive

Access to our complete library of published articles over the past decade

Weekly News

Read our news articles on a weekly basis, without having to wait for our monthly Newsletter

Guides On The Go

Access to downloadable tablet and e-reader compatible versions of our comprehensive Guides to France

No More Ads

Ad-free browsing across French-Property.com

Get Rewarded

Looking to sell your property? Save 20% on advertising your property for sale with us

More Coming Soon

We'll be adding more benefits and features for Members over time
Frequently Asked Questions
We will release exclusive premium articles on a range of different topics. These articles will only be available to Members.

We normally release all our articles on a monthly cycle, along with our free Newsletter. All Members will receive a weekly email containing a premium news article.

We will be launching PDF versions of our guides, commencing with 'Buying Property In France' and 'Healthcare In France'.

As long as you are logged into your account and you are a Member, you will not see any advertisements, with the exception of our sponsors.