Best Village in France 2018
The village of Cassel in the Nord department of the Hauts-de-France region been chosen by the French as their favourite village this year.
This is the first time that a village in the Hauts-de-France region has carried off the prize.
The winner last year was Kaysersberg, near Colmar, in the department of Haut-Rhin, a department which has twice won the competition. The village of Eguisham won in 2013.

In 2015 and 2016 the trophy was kept in Brittany, with two villages in the region winning the honours - Rochefort-en-Terre, located in the Morbihan won it in 2016, and the coastal village of Ploumanac'h in the department of Côtes d'Armor in 2015.
This annual tele-voting competition, called Village préféré des Français, is organised by the French television channel France 2.

Villages are selected for the competition by France 2 on the basis of their charm, authenticity and beauty, as well as the level of conviviality and respect for culinary traditions.

In second place this year was the village of Mittelbergheim (Bas-Rhin), and the village of Roussillon (Vaucluse) came in third place.
The following photos show some of the reasons why Cassel won the competition this year.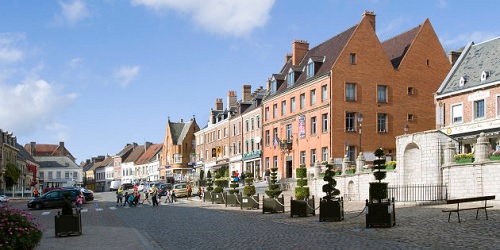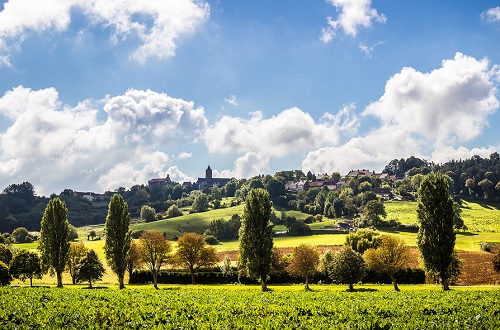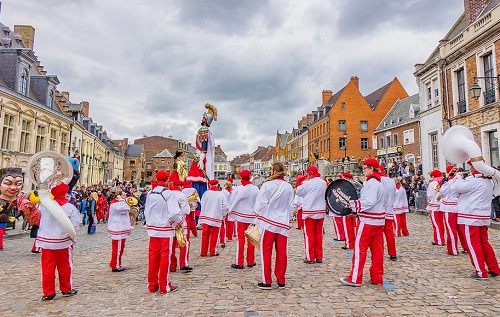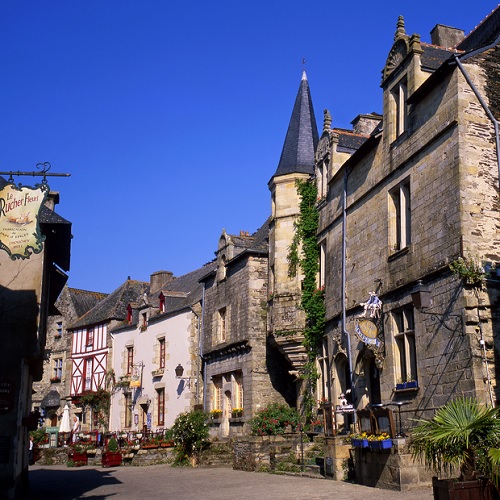 The full list of villages selected this year was as follows:
Cassel / Nord
Mittelbergheim / Bas-Rhin

Roussillon / Vaucluse

Hell-Bourg / La Reunion

Le Mont-Saint-Michel / Manche

Ile-de-Seine / Finistère

Monpazier / Dordogne
Janvry / Essonne

La Couvertoirade / Averyon

Lama / Haute-Corse

Asnières-sur-Vègre / Sarthe

Yèvre-le-Châtel / Loiret

Mirmande / Drome

Semur-en-Brionnais / Saône-et-Loire
Other similar competitions that seek to promote French heritage, both official and non-official, are Les Plus Beaux Villages de France, Station Verte, Petite Cité de Caractère, Pays d'art et d'histoire and Concours des Villes et Villages Fleuris.
For the latest in-depth analysis, subscribe to our news service at France Insider.
France Insider is a subscription-based offer which has replaced our previous free Newsletter.