Best Village in France 2020
The village of Hunspach in the Bas-Rhin department of the Grand Est region has been voted best village in France this year.
Hunspach, population nearly 700, is located in the heart of the Vosges du Nord Regional Nature Park, near the border with Germany.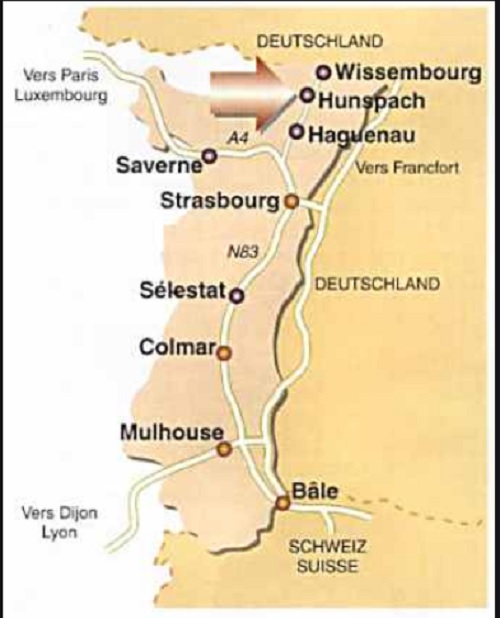 Like other winners before it, this picturesque village is distinguished by the richness of its architectural heritage, with magnificent white-timbered houses that have been carefully preserved.
It is already separately listed as one of 159 villages in Les Plus Beaux Villages de France, by the association of the same name, established in 1981.
This competition is run by the French television channel France 2, in a programme called Village préféré des Français. Viewers vote for their favourite. It is very popular, with several million viewers each year.
Villages are selected for the competition on the basis of their charm, authenticity and beauty, as well as the level of conviviality and respect for culinary traditions.

This is the third occasion when a village from the Grand Est region has won the competition, which was won by Kaysersberg in 2017 and by Eguisheim in 2013.

The following photos show some of the reasons why Hunspach won the competition this year.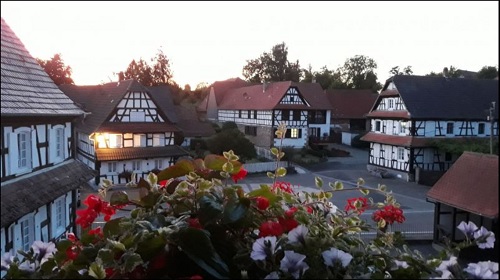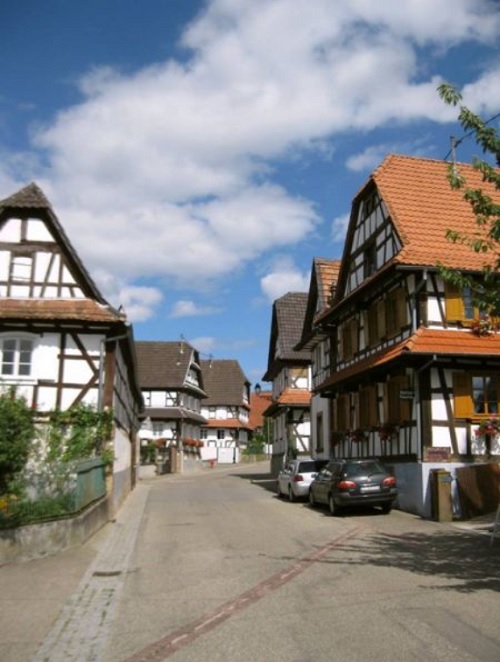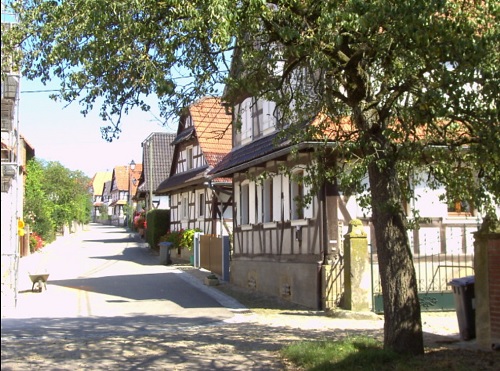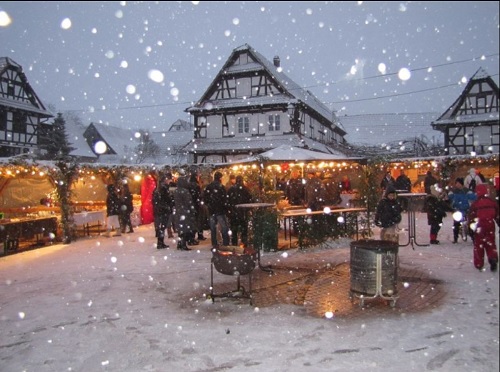 Other villages seeking the title this year were:

Ménerbes, Vaucluse, Provence-Alpes-Côte d'Azur
Pont-Aven, Finistère, Brittany
Pierrefonds, Oise, Hauts-de-France
Batz-sur-Mer, Loire-Atlantique, Pays de la Loire
Trôo, Loir-et-Cher, Centre-Val de Loire
Montpeyroux, Puy-de-Dôme, Auvergne-Rhône-Alpes
Montfort-l'Amaury, Yvelines, Île-de-France
Chablis, Yonne, Bourgogne-Franche-Comté
Aubeterre-sur-Dronne, Charente, Nouvelle-Aquitaine
Saint-Bertrand-de-Comminges, Haute-Garonne, Occitanie
Giverny, Eure, Normandy
The winner last year was Saint-Vaast-la-Hougue, in the department of Manche, Normandy.
For the latest in-depth analysis, subscribe to our news service at France Insider.
France Insider is a subscription-based offer which has replaced our previous free Newsletter.