Château d'Artagnan for Sale
A château in Gascony that was the family home of the musketeer d'Artagnan is on the market.
Located on the edge of the village of Lupiac, some 41 km west of Auch, capital town of the Gers, Château Castelmore, which dates from the 11th Century, is one of the most splendid estates in the Gers.
It comprises over 700m2 of space on two levels sat in 155 hectares of land, half of which is woodland. There are also stables, farm buildings and two gites. Several elements of the property are classed as historic monuments, and the estate is classified a site of outstanding natural beauty.
The chateau is on a site whose name recalls the invasion of the Arabs in the 8th century: 'Castelmore' means 'Moorish castle'.
D'Artagnan lived in the property until the age of 20 years, when he went off to become a captain in the infantry of mousquataires under Louis XIV.
Born in 1615, Charles de Batz of Castlemore he later adopted the name of d'Artagnan, after a 'seigneury', a plot of land given to his family for loyalty to the King. The gift came with a promise to perform military service when necessary.
He was later immortalised in the novel by Alexandre Dumas.
The property is on the market following the death of the owner Yves-Marie Rispat, a leading parliamentarian, and President of the Department Council of the Gers. The property had been in his hands for several decades. It has been inherited by Jeanine Espié, the companion of the deceased owner.
In the village there is a small museum dedicated to the life of d'Artagnan and local mayor Véronique Thieux-Louit would like bring the château into public ownership, so that it can be protected and open to visitors.
To do so will require that she finds the means to pay the hefty price tag of €2.5m, to which needs to be added the cost of significant renovation works that are necessary.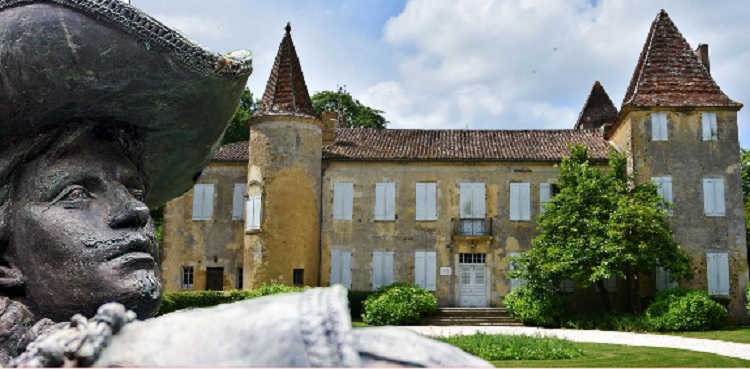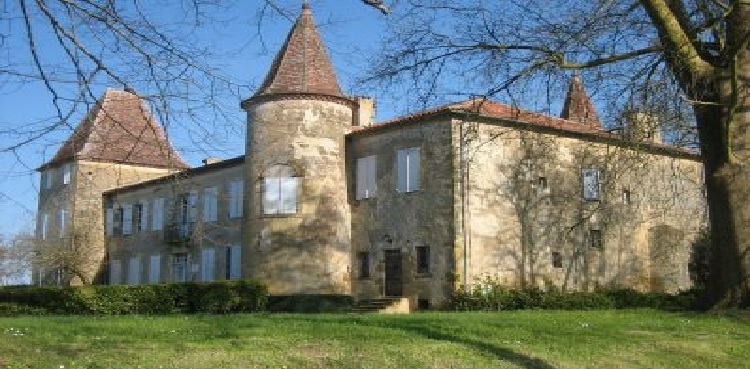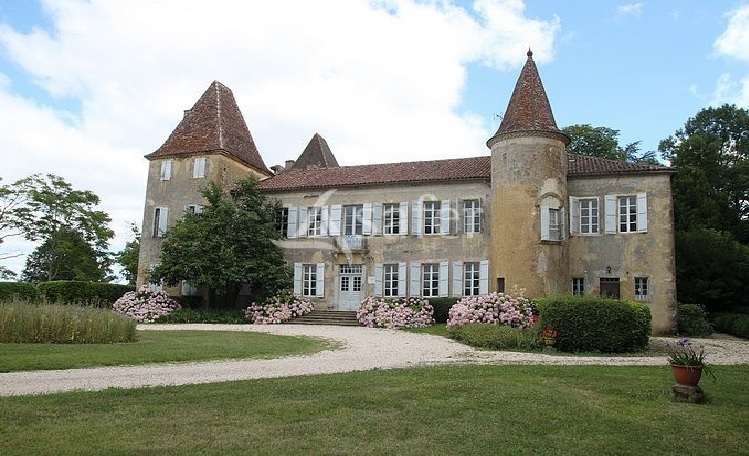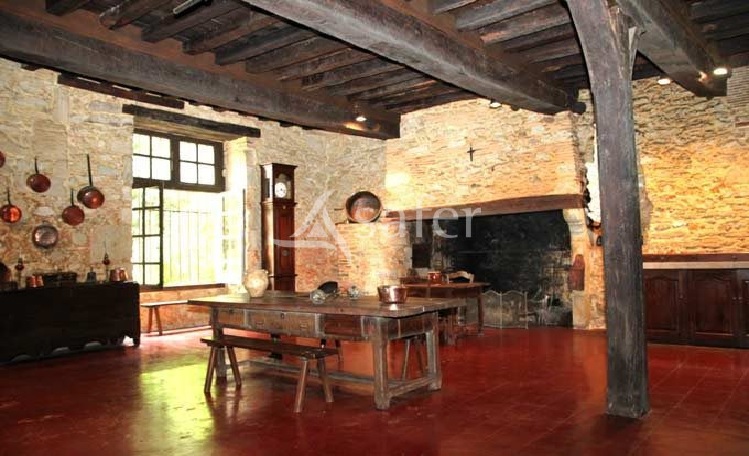 For the latest in-depth analysis, subscribe to our news service at France Insider.
France Insider is a subscription-based offer which has replaced our previous free Newsletter.