Free Tickets French Village Manchester March 2019
We shall be hosting our popular 'French Village' at A Place in the Sun Live international property exhibition, Manchester Central, 15th to 17th March.
Our 2019 series of property shows kicks off in March, when we head Manchester, where we shall be offering hundreds of properties for sale, a programme of seminars, and agents and experts on hand to advise you on buying French property and living in France.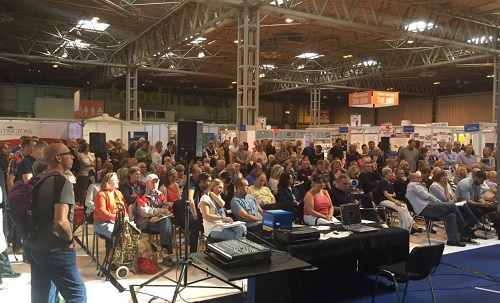 Exhibitors
As well as offering a selection of properties from agents and private vendors across France, there will be an opportunity to have a free, personal consultation with a range of specialists on buying property and living in France - legal advisors, financial advisors, currency specialists, business advisors, tax consultants, planning and building specialists, and property managers.

Seminars
There will be a packed seminar programme for the three days of the show, with ten rolling presentations from expert speakers.
The seminars will cover some of the key issues of concern to French property buyers - the legal process of buying property, building surveys, taxation, wealth and inheritance planning, health cover, building works and planning permission, starting a business, and currency management.

In addition, there will be a presentation on the implications of Brexit for French property buyers.

You can view the full schedule at French Village Seminar Programme.

The seminars will be hosted by David Yeates, Content Editor of French-Property.com.
They will be free to attend on a first come, first served basis.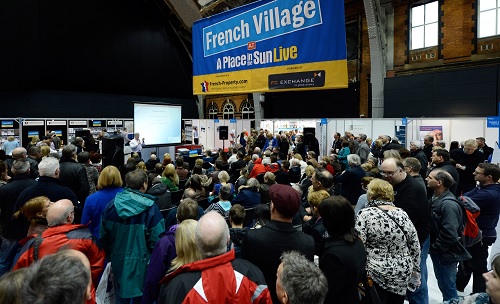 Free Tickets
Advertise Your Property
Why not consider advertising your property at the exhibition? Details of the cost and how to do it can be found at Private Classified Adverts.
For the latest in-depth analysis, subscribe to our news service at France Insider.
France Insider is a subscription-based offer which has replaced our previous free Newsletter.