Advertise your property for sale in our French Village at A Place in the Sun Live, Birmingham NEC, and get up to six months advertising on our main property portal.
Our large private advertiser area is one of the most popular attractions at our French Village.
The adverts are displayed on the wall and the area is staffed throughout the event to ensure that we maximise the visibility of our private advertisers.
Each advert includes eye catching photos of the property, an extended description, advertiser contact details and important information regarding the property.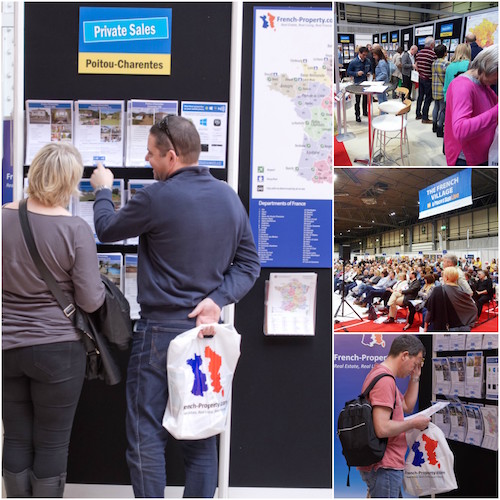 Why Advertise at the French Village?
Advertise
To view more information, including prices and how to book, please click the link below.