Crowds at Birmingham French Village
Hundreds of visitors packed into the French Village in Birmingham last month, in one of the busiest shows on record. Photos.

If we may have had any concerns in recent years about the potentially negative impact of Brexit on the interest by UK nationals in buying in France they were certainly dispelled by the crowds that attended our 'French Village' at the Birmingham NEC last month.
As the photos below show, for periods during each day there was standing room only around our seminar theatre.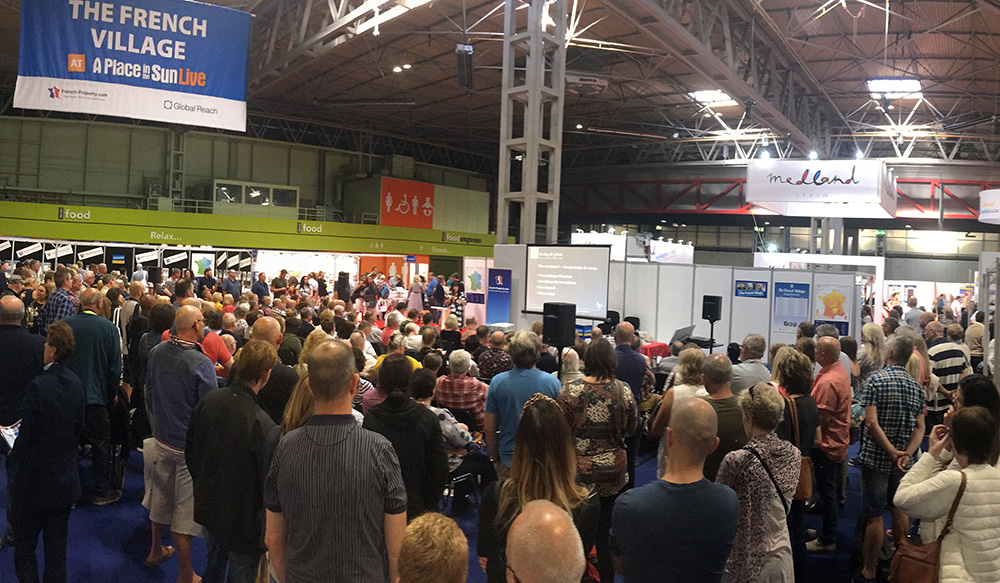 At one point on Saturday we counted over 250 visitors listening in to a presentation by one of our speakers, with many others around the exhibitor stands.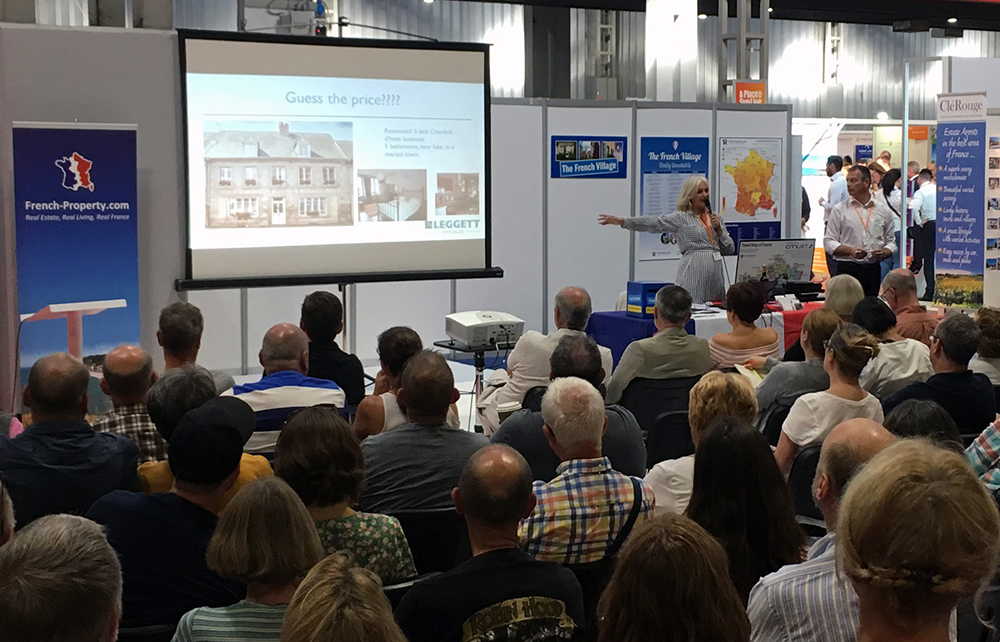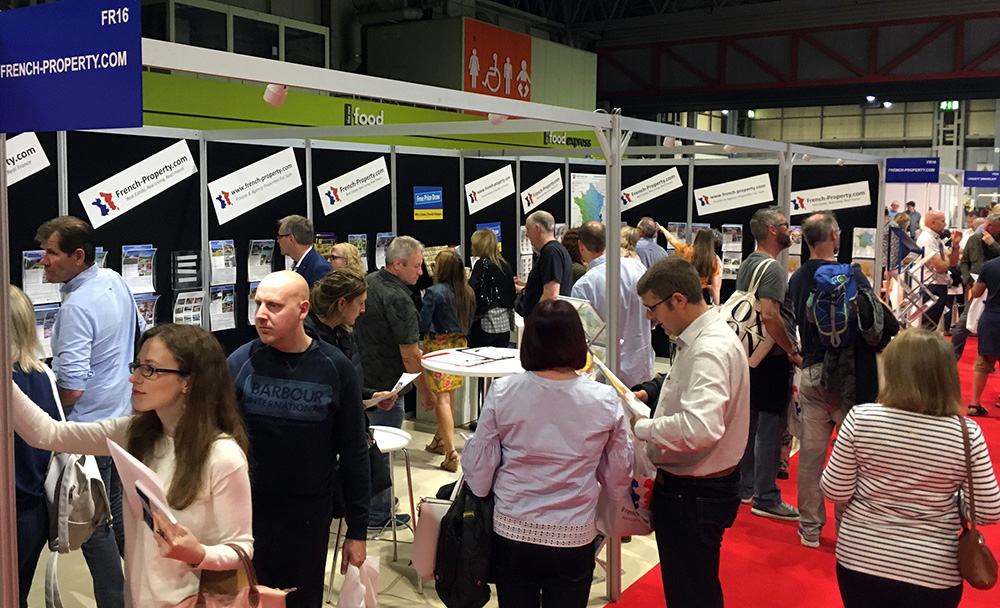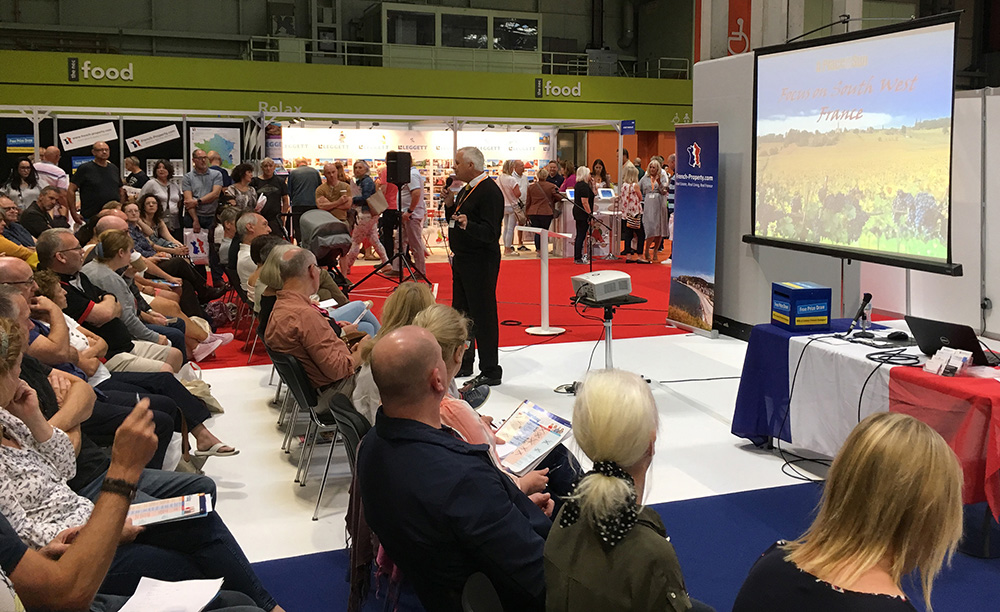 Barbara Heslop, of French property solicitors Heslop and Platt, who has been attending our show for over 10 years as one of our experts stated:
'I have attended some busy exhibitions in the past, but I have never quite seen anything like this. It has been an incredible three days.'
Robert Kent of Kentingtons tax and investment advisors, who has also been one of our expert exhibitors for many years stated:
'We thought it was particularly noticeable that most visitors were looking to buy whatever the outcome for Brexit and to do so within the next year or so.'
Our next show will be in Manchester, 6th to 8th March 2020, and then at London Olympia, 8th to 10th May 2020. Details of these shows will be published next year.

For the latest in-depth analysis, subscribe to our news service at France Insider.
France Insider is a subscription-based offer which has replaced our previous free Newsletter.