Houses Prices in Ariège
Wednesday 03 November 2021
House sales in the Ariège department of France have grown strongly this year, despite which prices have remained stable or fallen.
The department of Ariège is located in the Occitanie region of France, south of Toulouse, and shares a border with Spain and Andorra. The geography of the department is shaped between plains to the north and the Pyrenees to the south. The department is mainly rural, with a spattering of small towns. The administrative capital is Foix.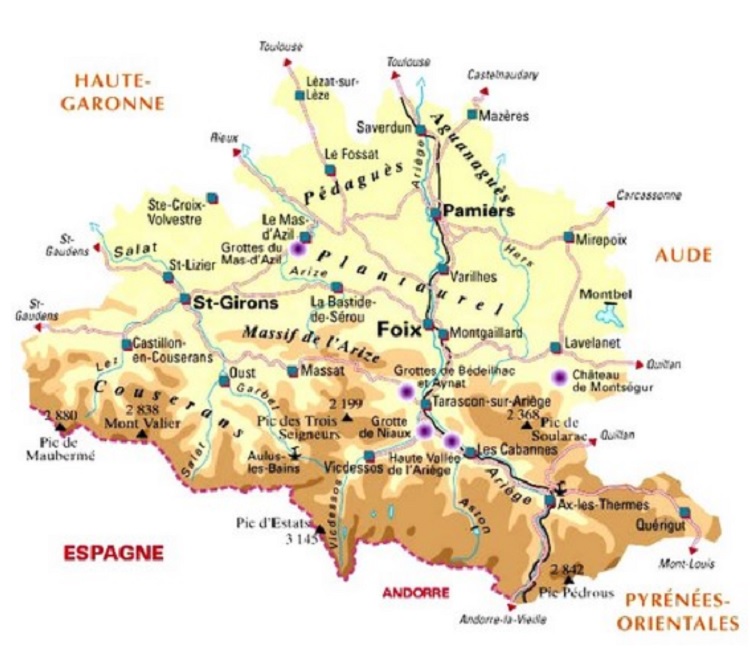 In their half-year review of house prices in the department the notaires in Ariège report a 16% increase in sales in the year to 30th June 2021.
Magalie Patino, their spokesperson stated that: "We had anticipated an increase in sales volume, but we had not foreseen such an increase! The year 2021 is a record year. But the market remains very atypical, because contrary to the other departments bordering the Haute-Garonne department, the curve of the prices does not follow this increase in volumes; they remain stable, especially for old houses, and are even starting to fall for building land."
Although sales of older existing houses rose by 15%, prices fell by -4.4%, although much of this was due to a higher number of smaller properties being purchased in the period, pushing down the average selling price. The median average price for houses in the department is €105,000.
As can be seen from the graphic below, prices in the department have been teetering around €100,000 since 2011.

Inevitably there are variations by area. Highest house prices in the department are in Basse Ariège €136,300. Towards the mountains in Haute Ariège they average €110,000. In similarly mountainous Couserans they average €87,000 and €70 500 in the Pays d'Olmes.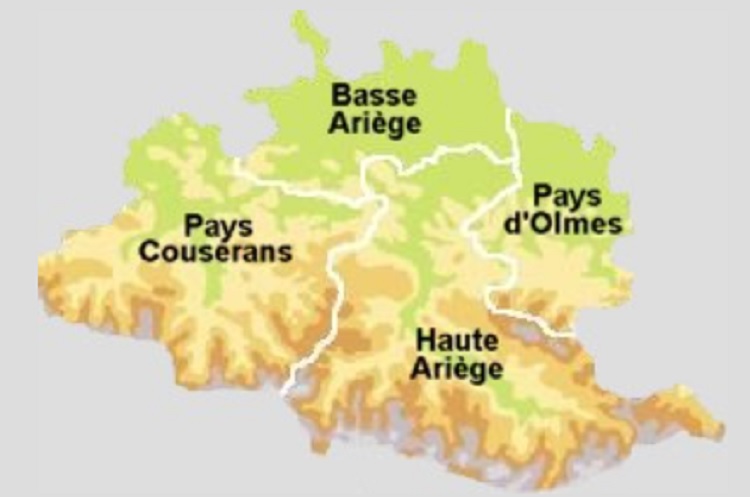 In the towns, highest prices are in Mirepoix (€154,000), whilst in Foix they average €128,000 and in Pamiers €140,000. The notaires consider that the comparatively low price of property in Foix is due to the large supply of property in the town that is in need of renovation. Prices have fallen in the town by -0.6% in the year.
In smaller communes, according to figures from the government, house prices average between €900m2 and €1,500m2, with a median of around€1,200m2.
As for apartments sales were very buoyant, stimulated by the investor market, with prices in popular tourist areas averaging €1,020m2 in Haute-Ariège and €1,620m2 in the Pays d'Olmes
The notaires consider that sales in these areas reflects the desire of an increasing number of buyers to purchase a 'green refuge', even if the surface area is small, stating: "The Ariège remains a gateway to nature that is still accessible in terms of real estate", says Patino.
For the latest in-depth analysis, subscribe to our news service at France Insider.
France Insider is a subscription-based offer which has replaced our previous free Newsletter.